All About Yellow Hats
Our Story
.
Yellow Hats is a leading developer of A-grade commercial, industrial and residential projects in USA.
Since its foundation the company has doubled its turnover year on year, with its staff numbers swelling accordingly. Today Yellow Hats has over 4,000 professionals on its payroll. The company is active in Middle East, CIS and Europe. Yellow Hats has a team of specialists capable of maximizing the result and delivering projects of any complexity and scope. Our employees are acclaimed experts in such areas as project construction, management, technology.
Always Available
all construction sites open for visitors, with 24/7 video surveillance being conducted at all objects
Qualified Agents
We have a team of specialists capable of maximizing the result and delivering the projects
Fair Prices
you can be 100% sure that it will be delivered right on time, within the set budget limits
Best Offers
All aspects of the operations being transparent and clear for clients and partners
What We Can Do ?
Our Services
.
Internationally Trusted !
Certifications
.
Innovativeness is the pledge of our stable development. We tap into the most successful international management data and technologies, forestalling the market & setting new standards.
yasin@alkuminsaat.com.tr
0507 827 0904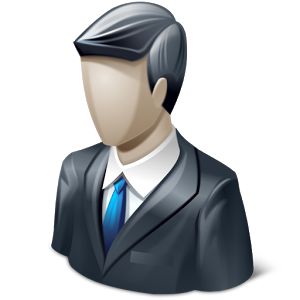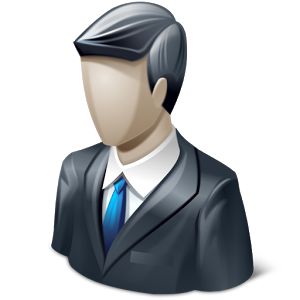 samed@alkuminsaat.com.tr
0530 600 81 51
Creative Brains
Our Team
.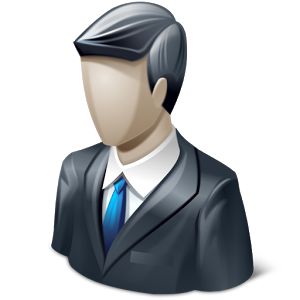 Adem ALTUNKAYNAK
Yönetim Kurulu Üyesi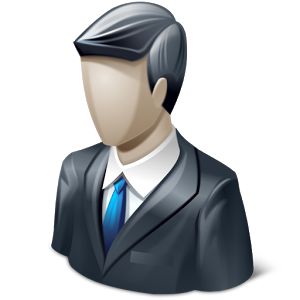 Fevzi Kumral
Yönetim Kurulu Üyesi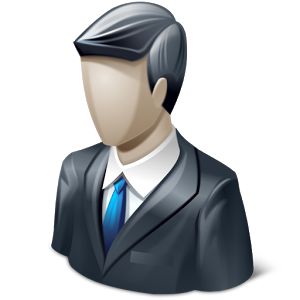 Yasin KUMRAL
Proje Yöneticisi
Some Tips For You !
Blog & News
.
We Wanna Hear From You !
Contact Us
.
Visit Us
Tanta , AlGharbia, Egypt.